2019 Freshers Dotnet Trainer Wanted Immediately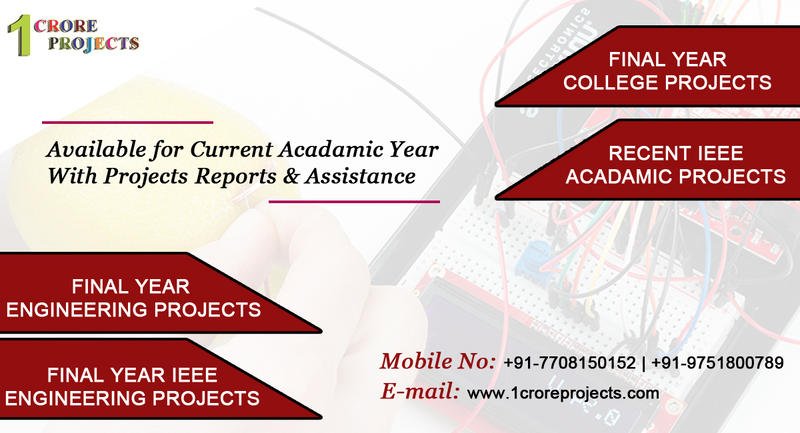 Greeting from DLK Technologies PVT LTD,
We are looking for a part-time or full-time development trainer for our Company
Domain : Dotnet Trainer
Job Responsibilities:-
Guide students in their Projects
Should be good communication skill
Should be good Presentation Skill
should be able to deliver knowledge and ensure the software engineers learning and hands-on experience
Evaluate their performance and resolve their queries.
Excellent communication and presentation skills required
Ability to teach and explain software testing concepts
Willing to join Immediately
If you are fine with those terms please apply or call +91 7904320834
Interested Candidates Forward your Resume jayalakshmi@dlktech.co.in
Walk-in Time: 3.00 PM to 5.00 PM
Walking Address Details: –
Venue: DLK Career Development Center,
Door No : 68 & 70, No : 172, Ground Floor,
Rahaat Plaza ( Opp. of Vijaya Hospital ),
Vadapalani. Chennai-600026.
Call / WhatsApp: 7904-320-834 / 9751-800-789
Email ID: studentinternship15@gmail.com
Website: http://dlktech.co.in/