Free Summer Internships At DLK CDC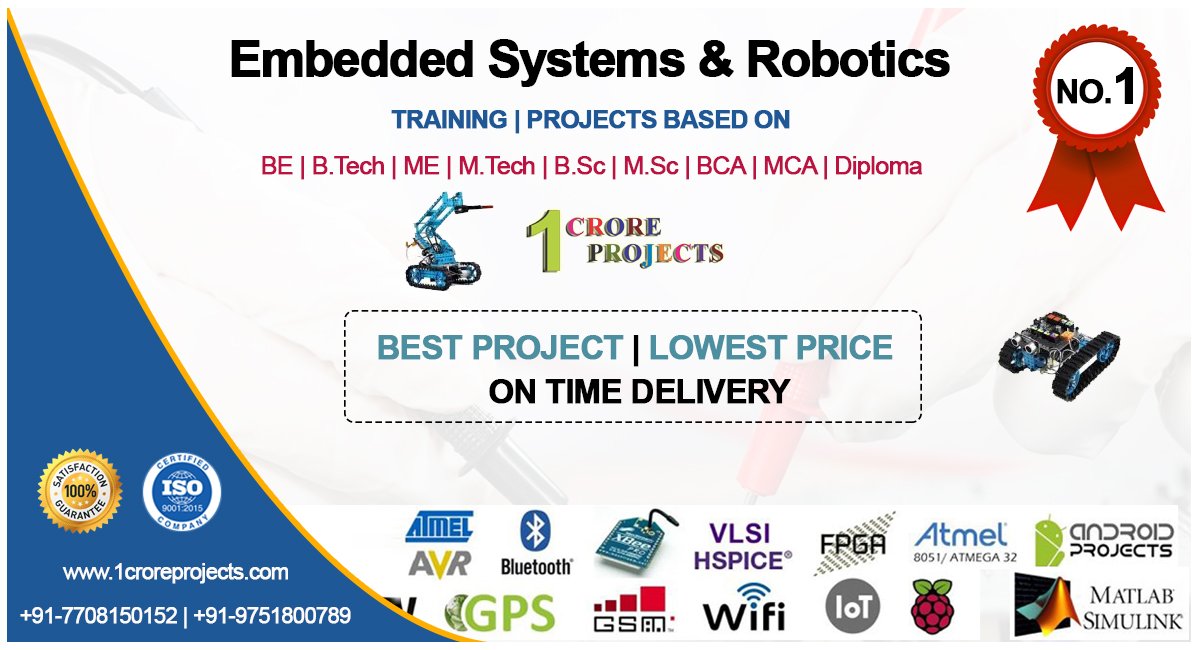 Summer Internships at DLK CDC
Summer internship programs are usually shorter in the period and maybe remaining from some weeks to the entire summer time. At DLK Career Development Centre, those internships provide academics credits or experience to your area. Most commonly, summertime BE internships are organized along with your college, however, independent internship opportunities may be determined in fields such as Digital Marketing and designing. There are numerous varieties of summertime internships offered to students. You can choose from paid summer season internship packages, high school summertime internships, or internships primarily based on location.
WE BELIEVE IN:
Passion
Accountability
Innovation
Integrity
Collaboration
Quality
WHY CHOOSE DLK CDC OVER THE COMPETITION?
We were India's first internship provider & are still considered the market leader
7+ years' experience in delivering successful internship programs
We offer internships in almost all academic disciplines
We are topmost active in establishing the BE Internships
We are like the mini United Nations with staff hailing from over 10 different nations in our team!
WE LOVE WHAT WE DO!!!
We are steadily striving to improve our program options and services!
WHO WE ARE:
We are a passionate team working for passionate people
We believe in the power of transformation through experience
We believe people are what they experience
Our biggest pleasure is to be part of the beneficial changes in people's lives
We believe that everyone has the right to follow their dreams
We believe that everyone has the right to be happy at work and pursue a successful career
Our mission is to deliver the world's best internship program and doing so
We act as a catalyst for people's change- Positive change
Our job is to HELP people TO ACHIEVE THEIR DREAMS
To discover themselves. To change. To transform

Reach us @
DLK Career Development Center,
Door No : 68 & 70, No : 172, Ground Floor,
Rahaat Plaza ( Opp. of Vijaya Hospital ),
Vadapalani. Chennai-600026.
For More Details Contact Us at 7904320834 / 9751800789
Website : http://freeinternshipinchennai.co.in/