Job Opening For IoT Application Developer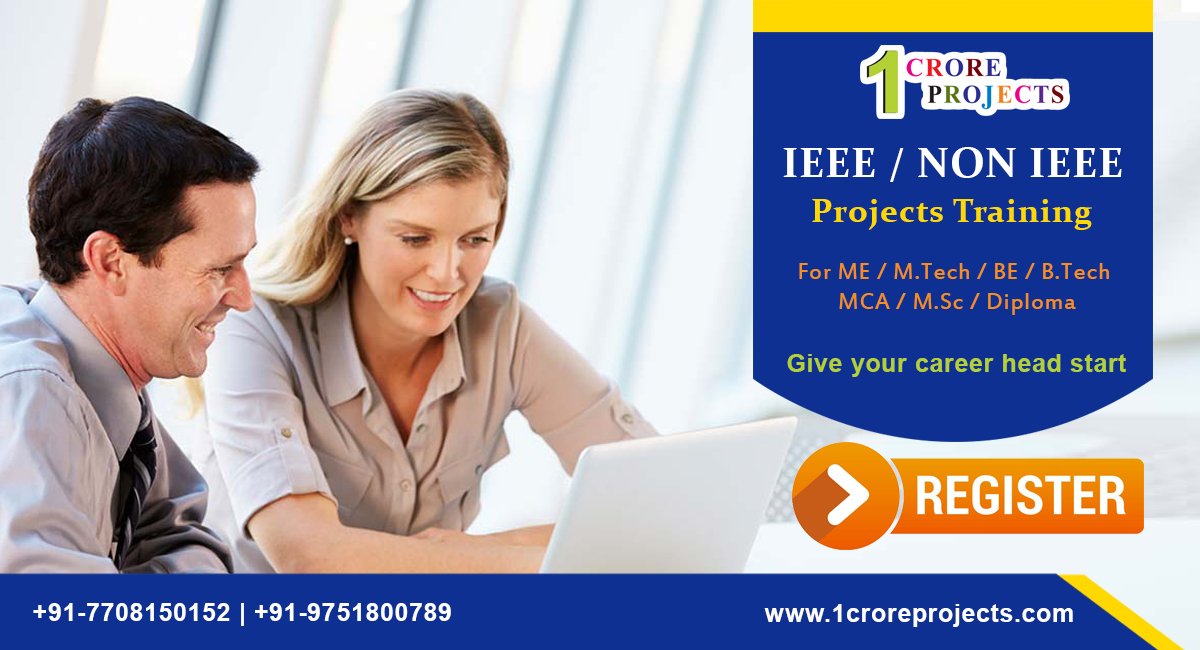 Greetings from DLK TECHNOLOGIES PRIVATE LIMITED!!!
We offer excellent growth chance for the committed, ambitious, highly expert individuals with effective communication skills and willing to learn and share knowledge in tune with the continuously changing requirements. Want a stage to make the best use of your innovative excel and talents at work?
Company Profile:
DLK Career Development Centre Today, DLK is a key player in the field of Big Data, Embedded Analytics, Mobile, Sales Automation and Sales Performance. While we have grown in our product offering, our philosophy remains unchanged! Deliver Value! Deliver Now. Started off as a professional Development company in 2012, we at DLK, always excelled in solving technical challenges.
Job Description:
The Candidates must have B.SC (Computer Science)/M.SC (Computer Science)/MCA with minimum 2-3 years of working experience as IoT Application Developer.
Role & Responsibilities:
* Good understanding of IoT, circuit designs, a low power processor, Raspberry pi, C++, Java, Node JS, Python, B#, Cloud, etc.
* The candidate should have a good understand of Architecture requirements and ensure effective design, development, validation and support activities
* Good understanding of the technology and domain.
* Exposure in devise Gateway/Device Registry data streaming. Experience working with REST API-based services.
* Development software modules to support integration into multiple possible client systems, emphasizing portability and low impact on embedded resources.
* Help Develop and deploy new and unique solutions in the IoT space.
* The role demands strong individual contributors who can design, write code, and company drive and own the functional and non-functional requirements for building IoT solutions for the end customer.
Industry: IT-Hardware & Networking
Functional Area: IT Software – Application Programming, Maintenance
Role Category: Programming & Design
Role: Software Developer
Employment Type: Permanent Job, Full Time
Walk-in for Java Trainee IOT Application Developer Position from 08/04/2019 to 13/04/2019.
Salary Range: Salary Will was not a Constraint for the Right Candidate and it May Vary Based on Experience and Skill Set.
Contact: –
HR Admin
Divya Bharathi – 7299951536
Venue:
DLK Career Development Center,
Door No : 68 & 70, No : 172, Ground Floor,
Rahaat Plaza ( Opp. of Vijaya Hospital ),
Vadapalani. Chennai-600026.
For More Details Contact Us at 7904320834 / 9751800789
Website: http://dlktech.co.in/